Welcome to the photo gallery. Check out each section by clicking on the corresponding tabs above. New photos will be posted here and all photos will be archived in Photobucket and can be accessed by clicking the link at the bottom of the page.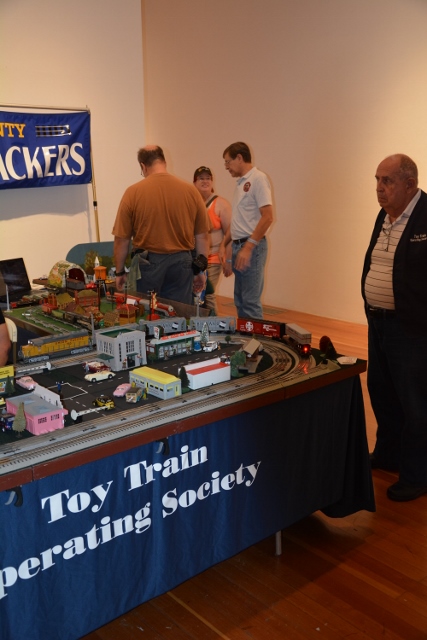 Please feel free to submit  pictures you have taken at our meets, of your trains, or of your layout and see them on the site. Pictures must be jpeg format and at least 640 pixels wide. Pictures can be sent to:
Jeff Meyer
jeffersonjmeyer@netzero.com
All pictures taken are copyright TTOS-SP.com unless otherwise noted.