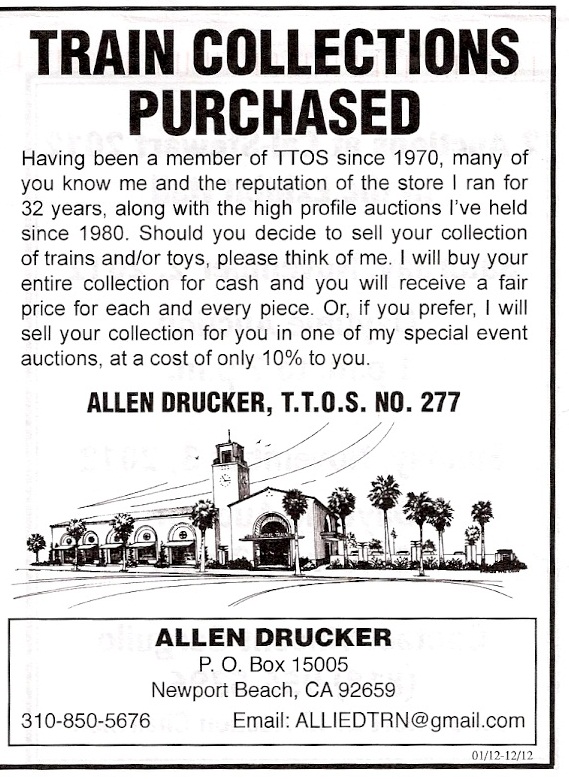 Meet Photos
February 2016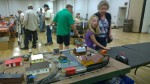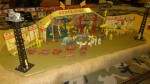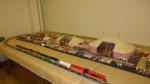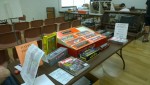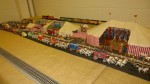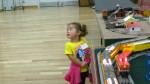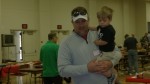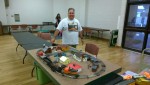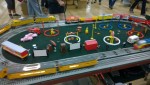 June 2014
May 2014
April 2014
March 2014
February 2014
December 2012 meet photos: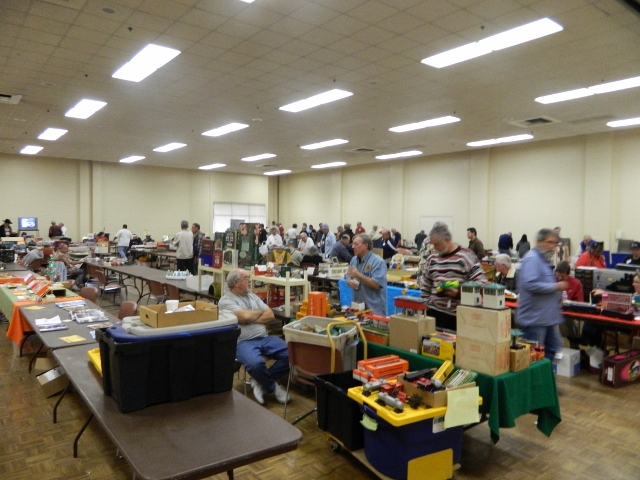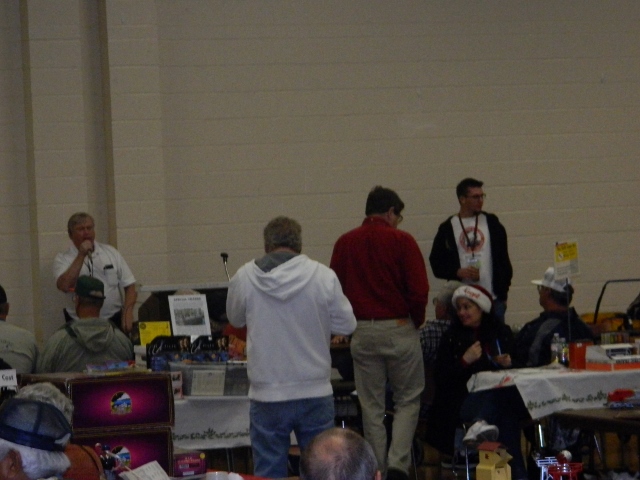 Some views from the May 2012 meet: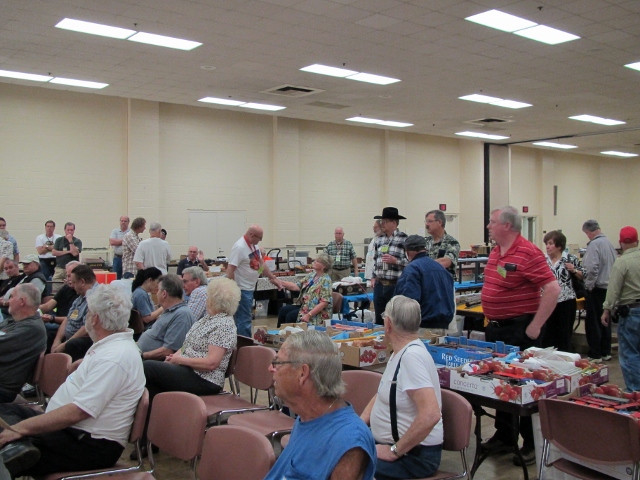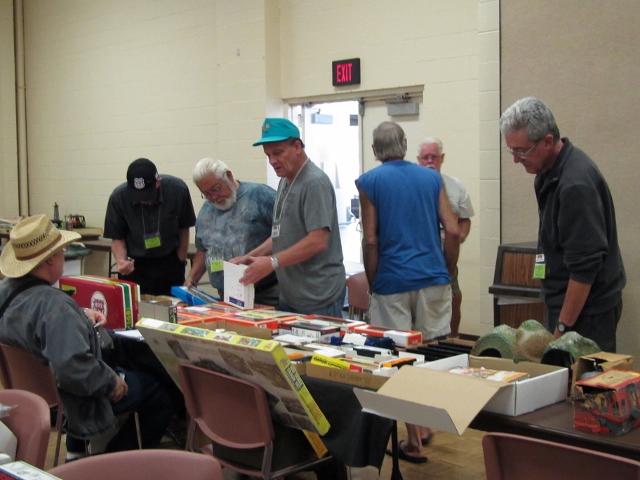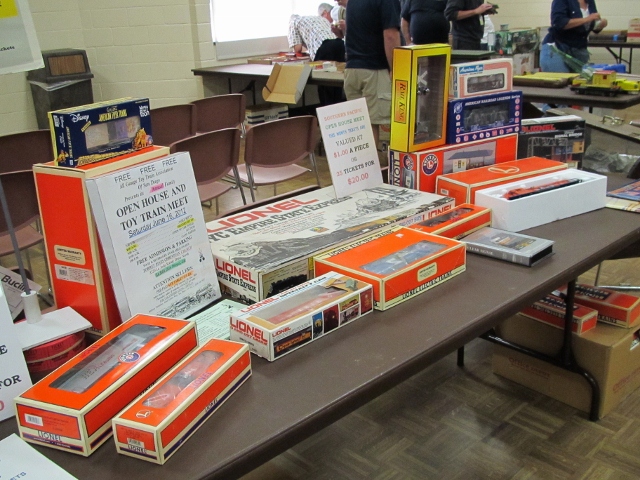 Previous meets: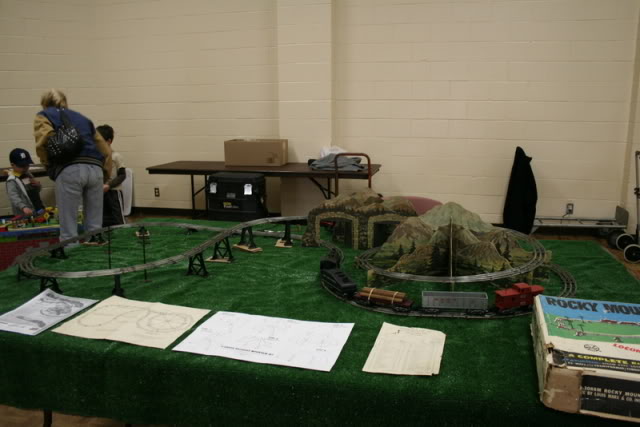 Steve Eastman brought this neat Marx Rocky Mountain set to display in January.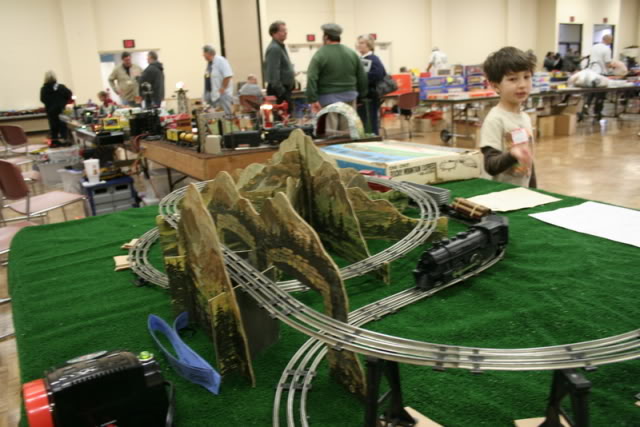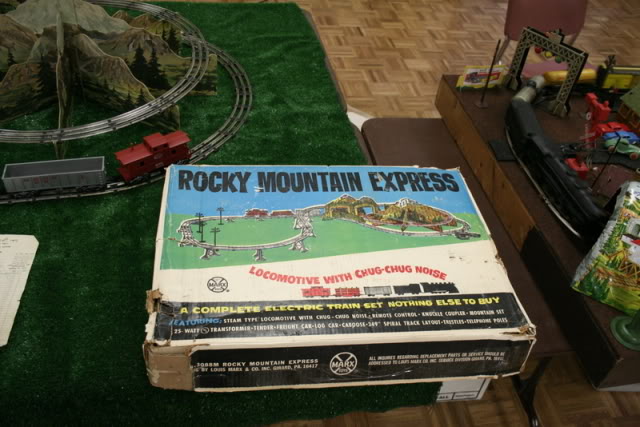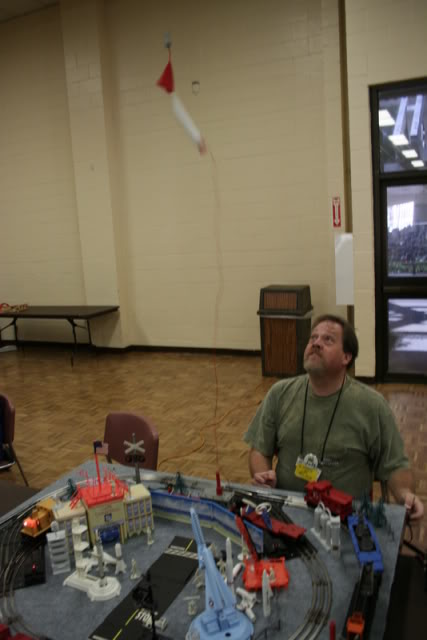 Jeff Meyer is the only person I have ever seen make a Lionel 3413 Mercury Capsule car actually work the way it is supposed to!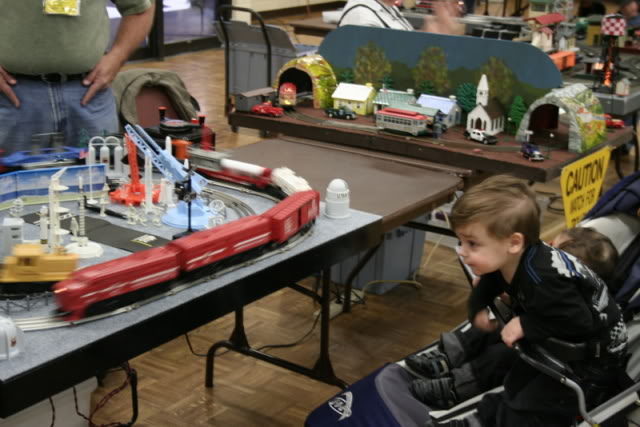 A young child watches Jeff's layout with excitement.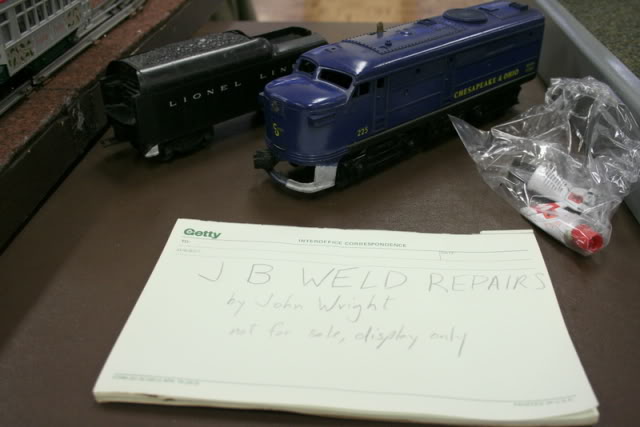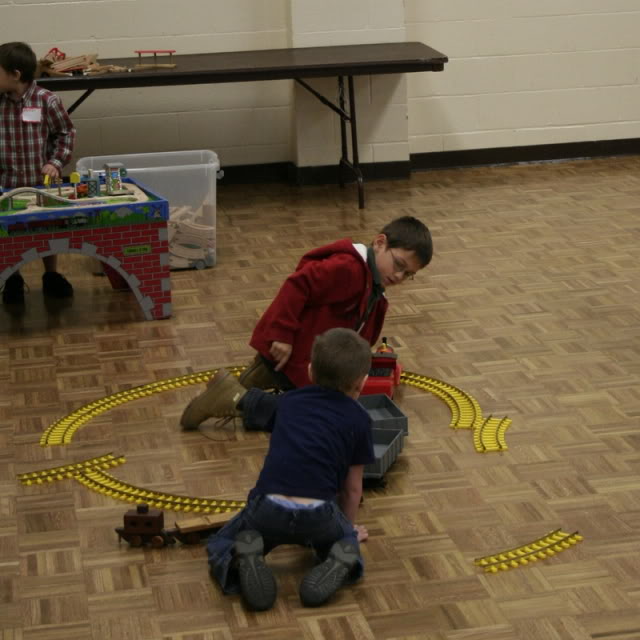 Endless activity at the kid's corner.