Rendezvous in Reno with TTOS & LOTS
July 7-13, 2013

TTOS National Convention 2010
San Antonio, Texas
Check out the Winter 2011 Bulletin for a story written by SP Division's Ryan Selvius about the 2010 Convention. This is just a very small collection of photos showing the types of things you can expect to see at a TTOS Convention.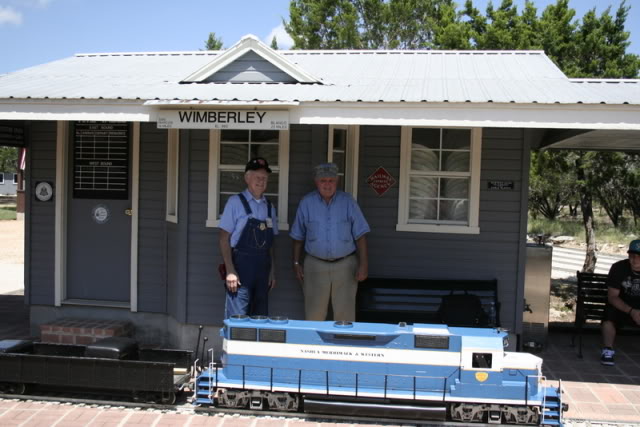 1/8 Scale Live Steam Railroad at Nick Edwards House.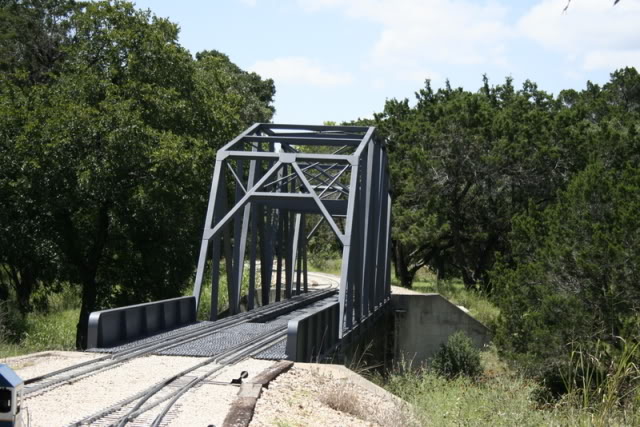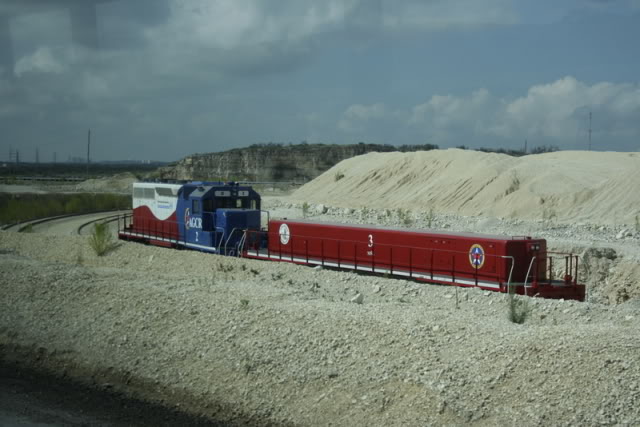 Railroading Tour at the Martin Marietta Rock Quarry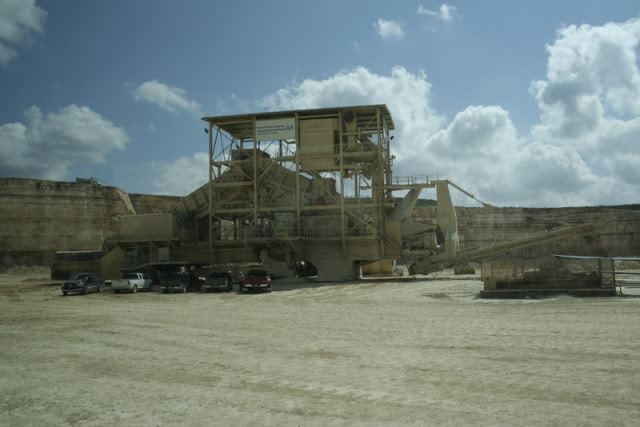 World's Largest Mobile Rock Crusher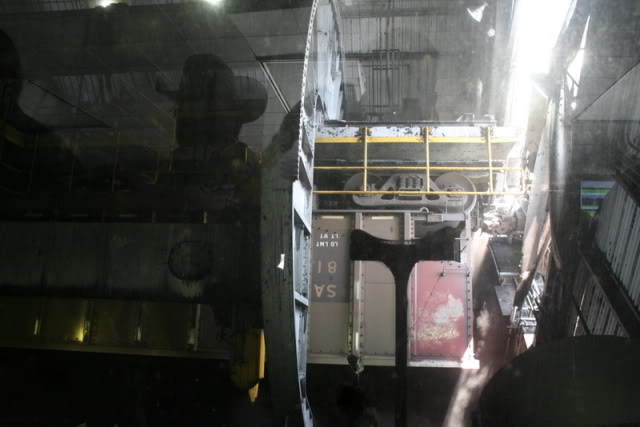 Rotary Coal Tipple seen on the Railroading Tour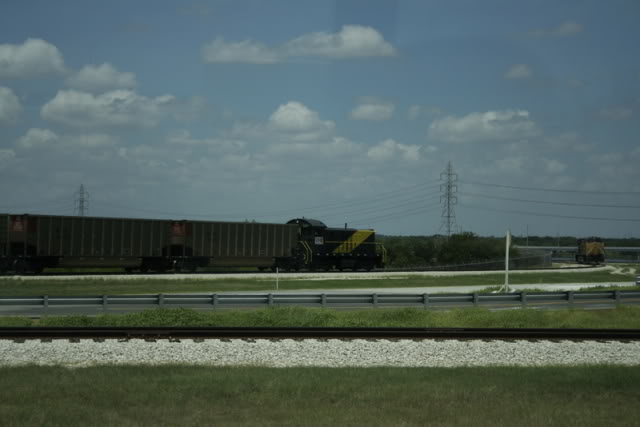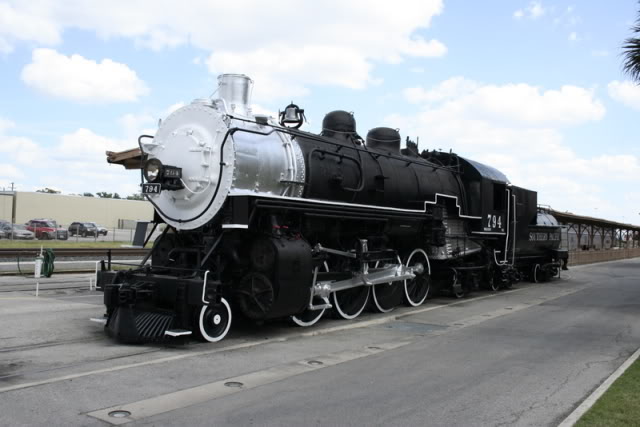 T&NO (SP) 794 seen at San Antonio SP depot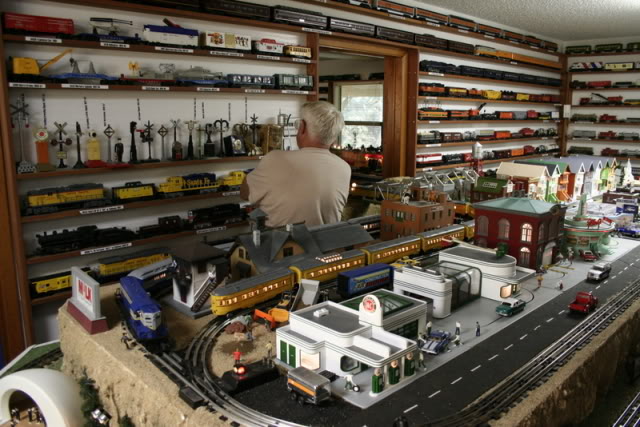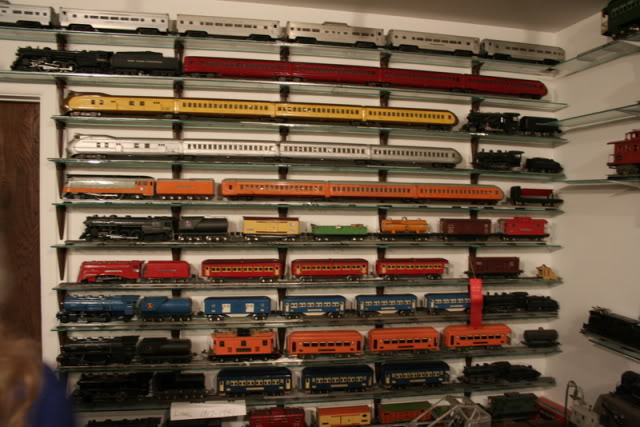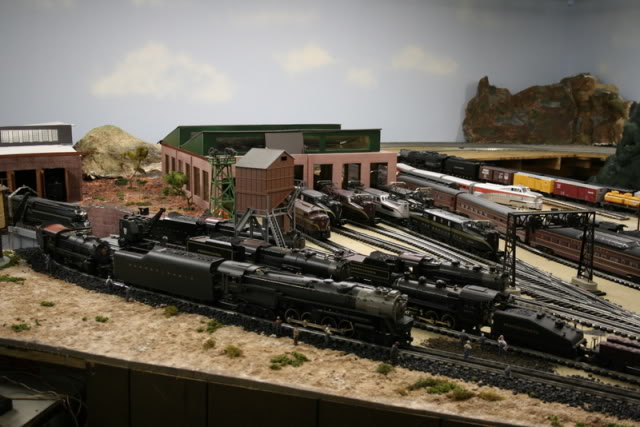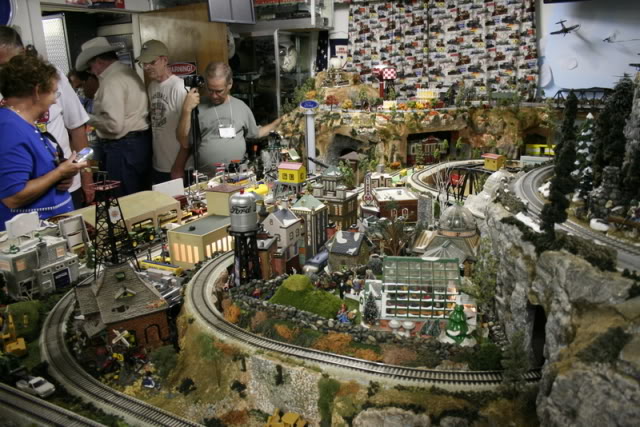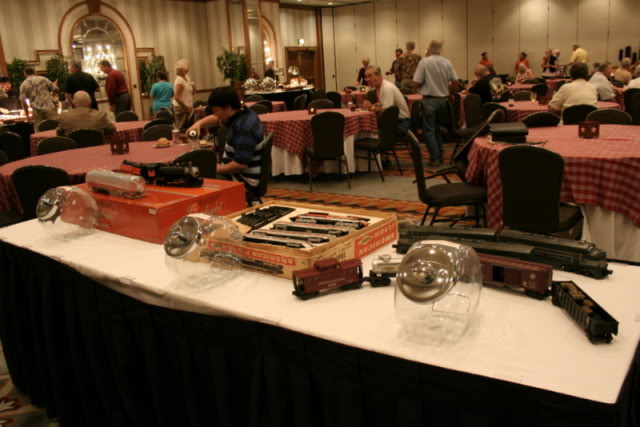 Super Raffle Prizes seen at the Welcome Party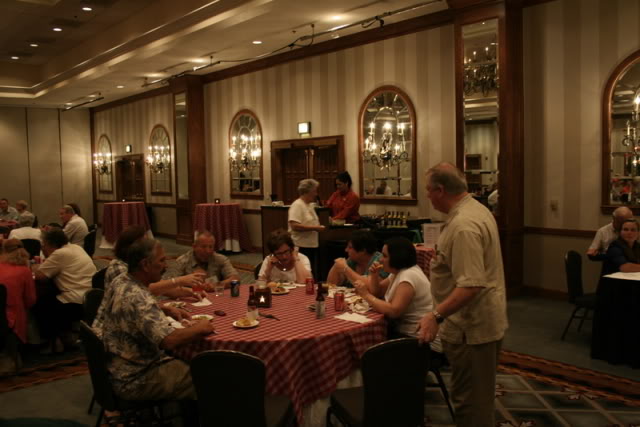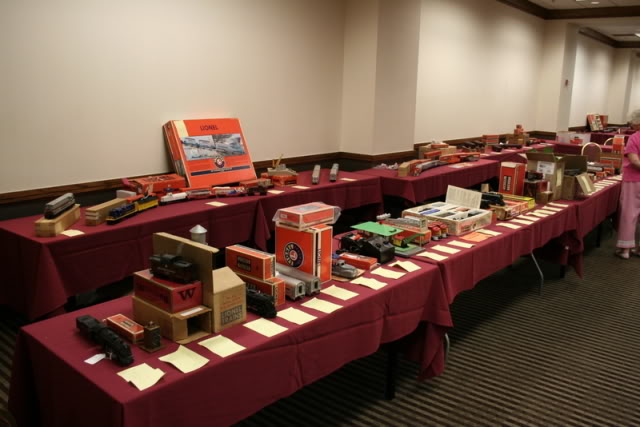 Many nice items to buy in the Premium Lot Auction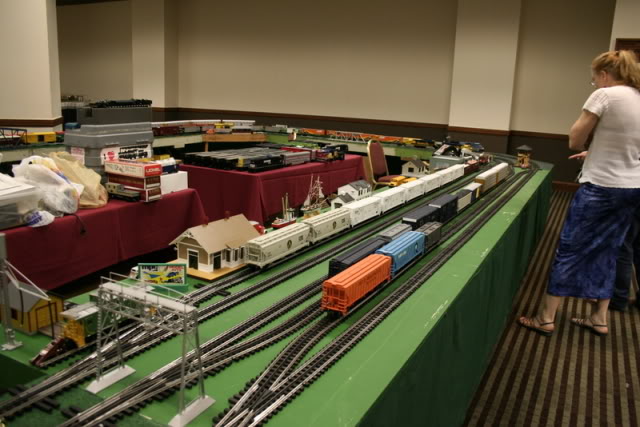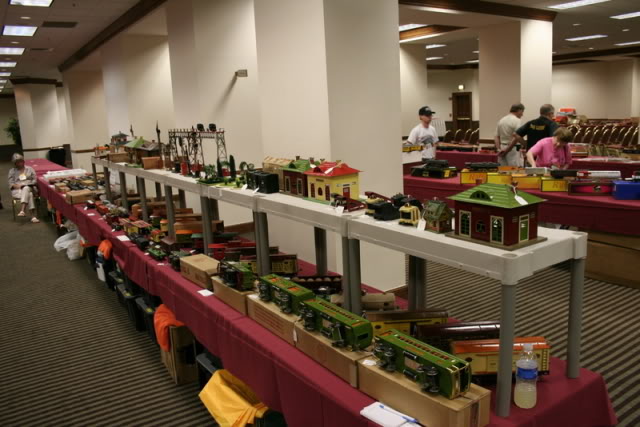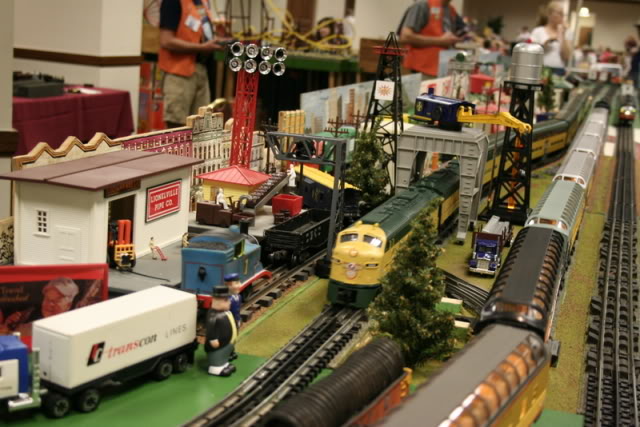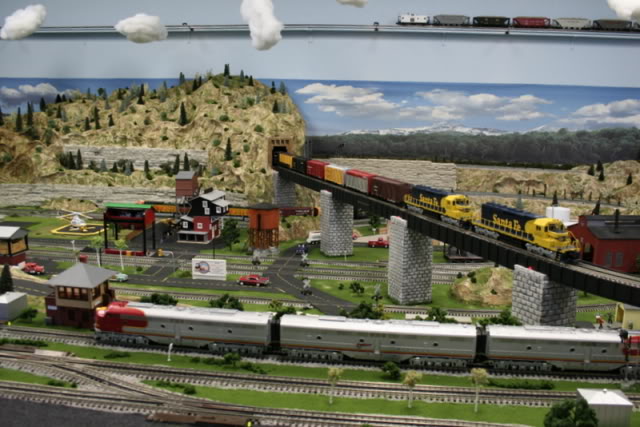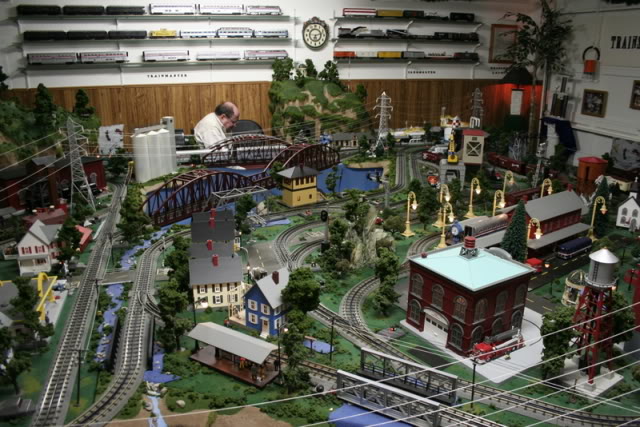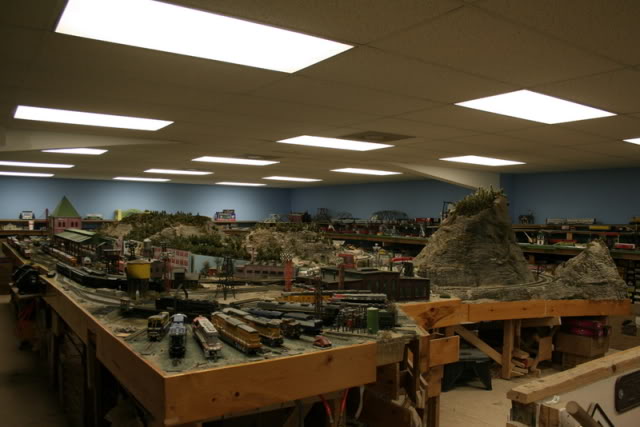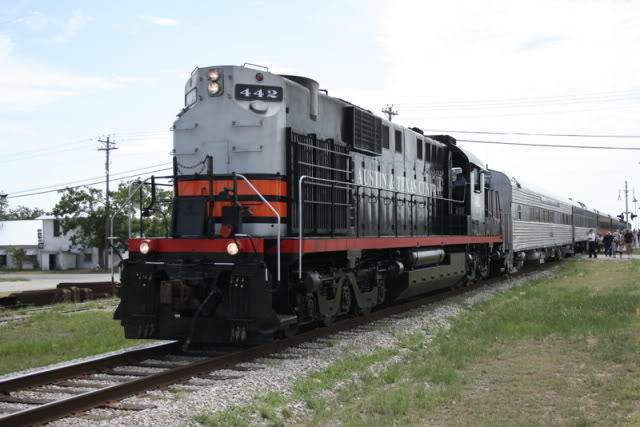 Railroad Excursion on the Austin & Texas Central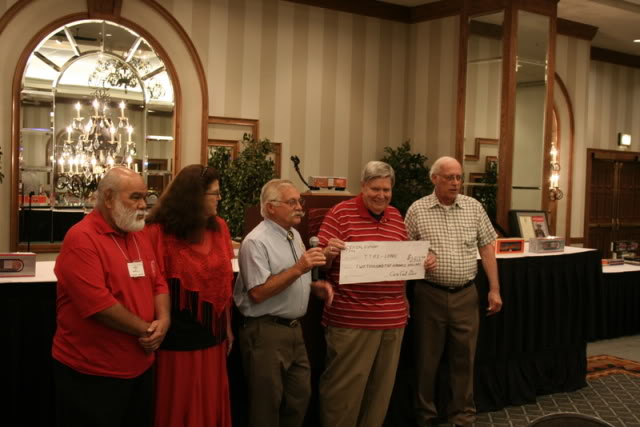 Members of the Cen Cal Division donated $2500 to National to help balance the budget. Additional donations were made by Sacramento Valley, Southern Pacific, and Horseshoe Curve Divisions.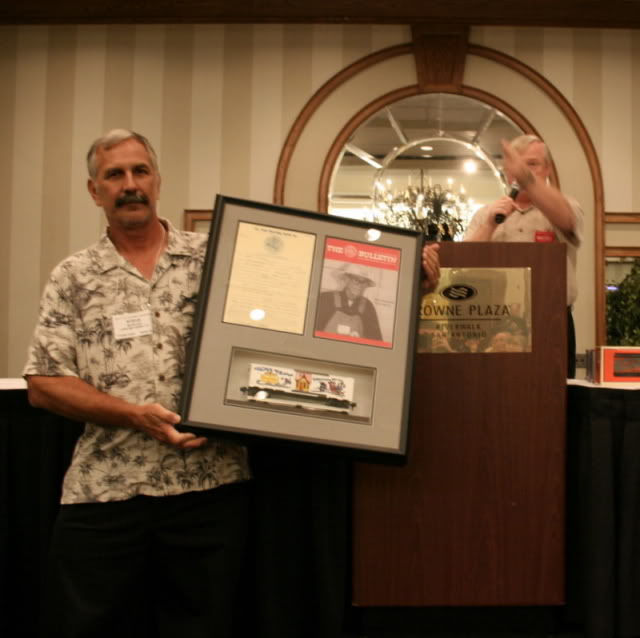 One of a Kind Ward Kimball shadow box assembled for the Banquet Auction.